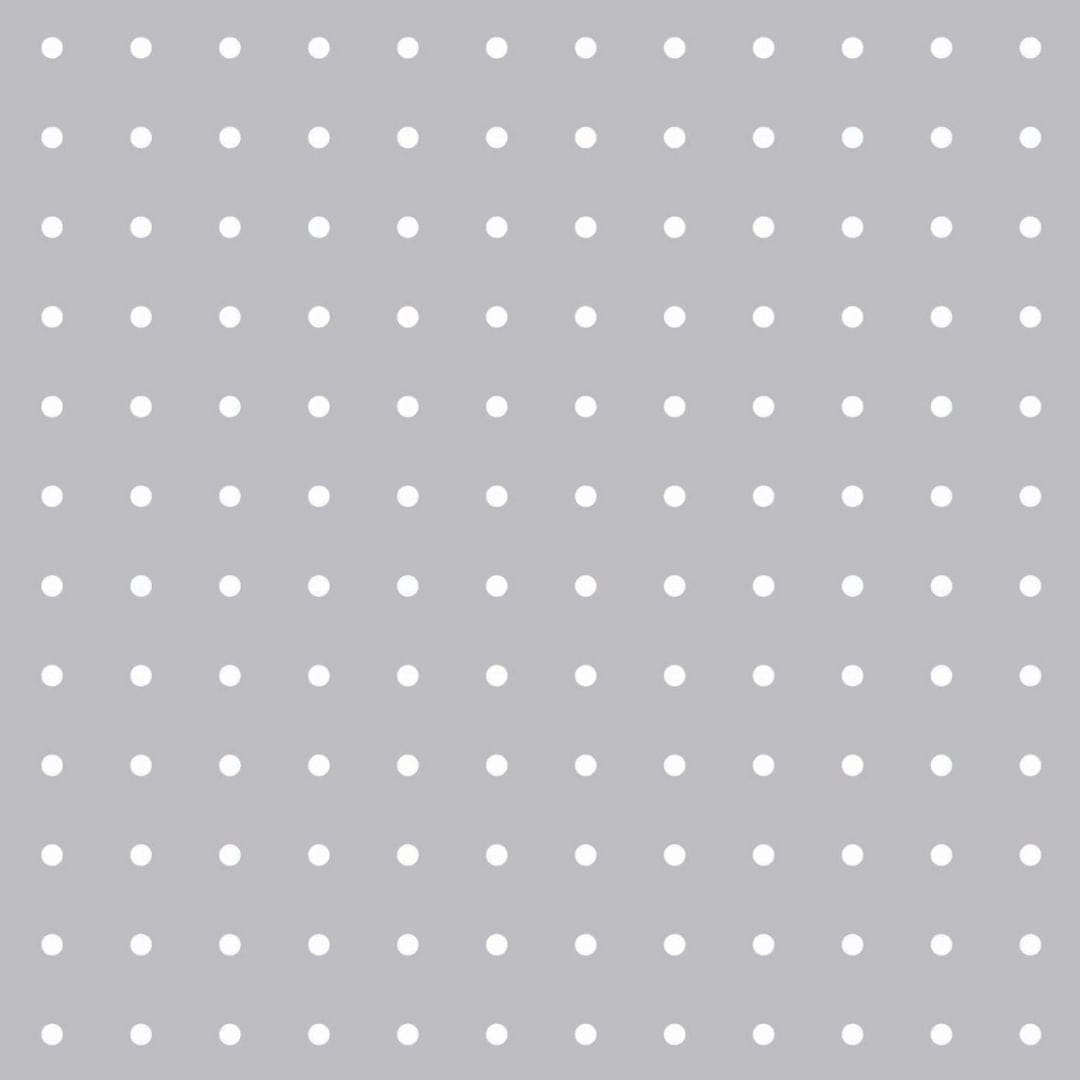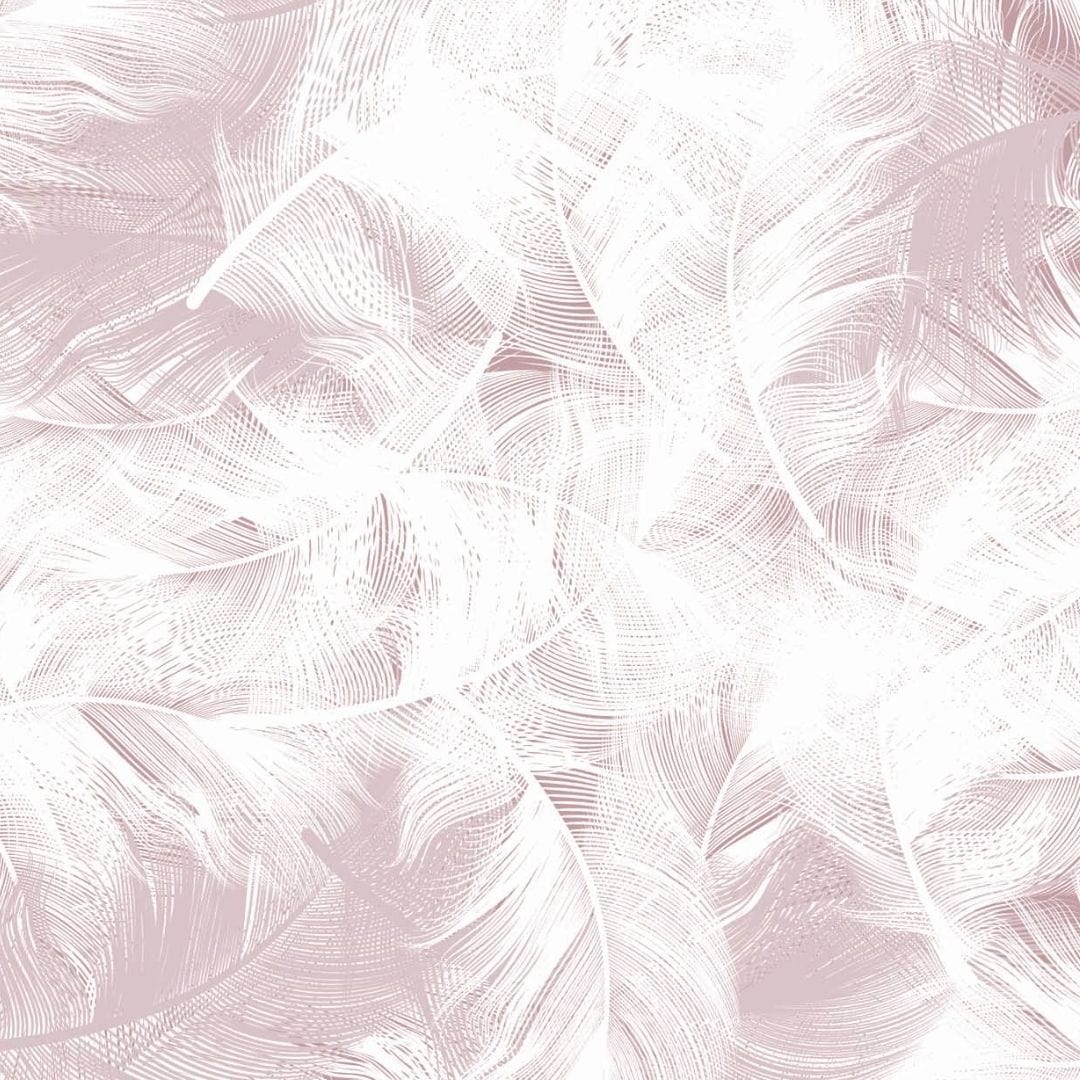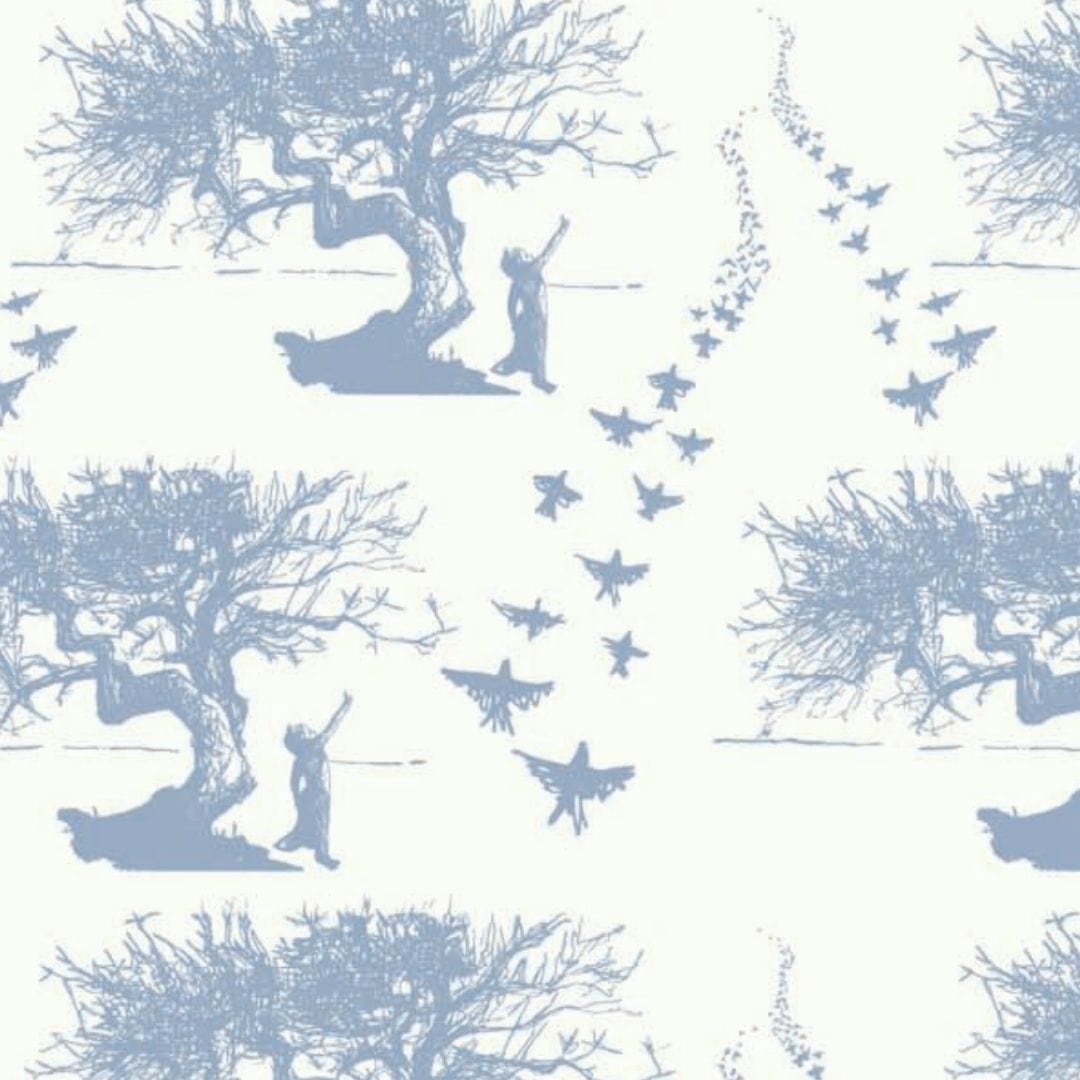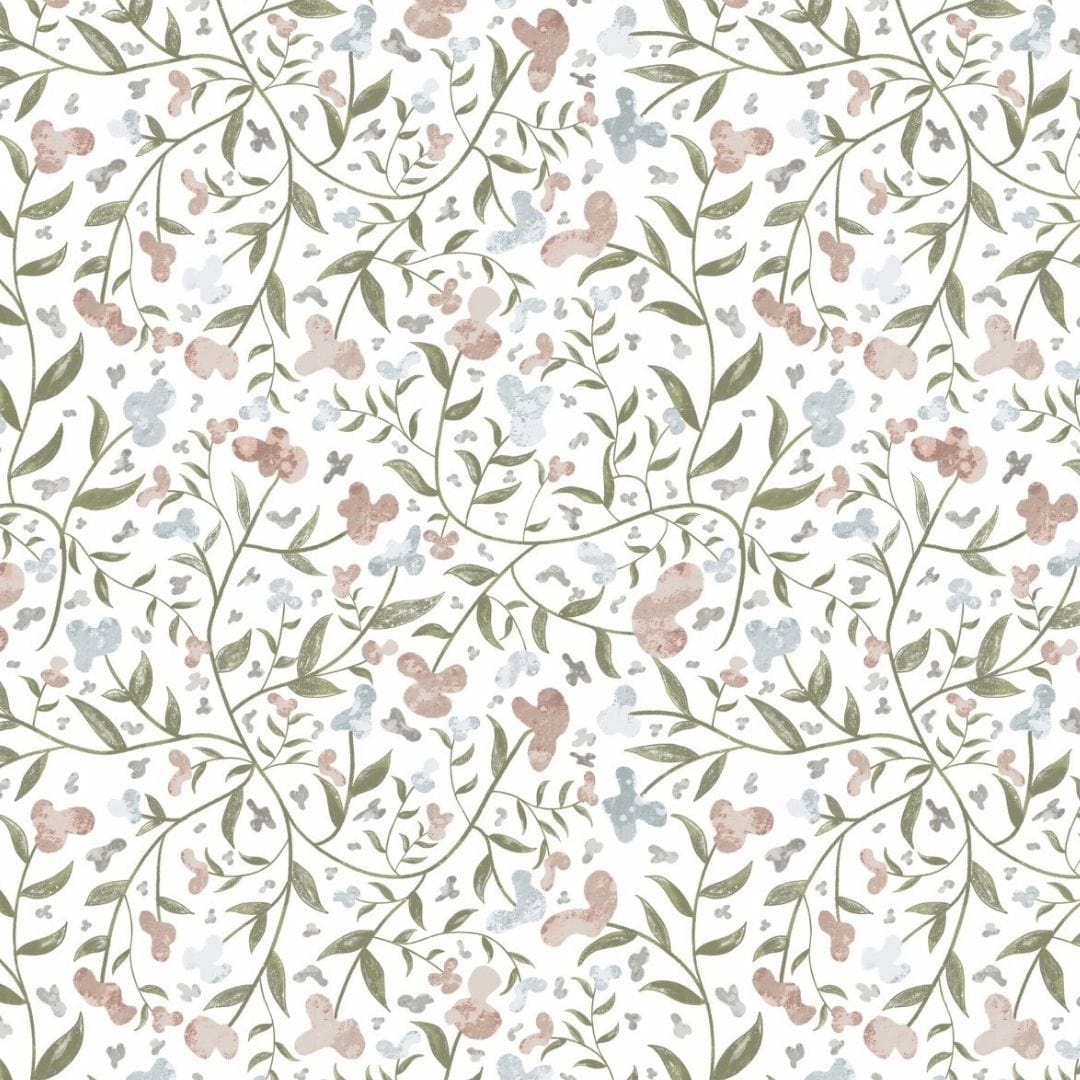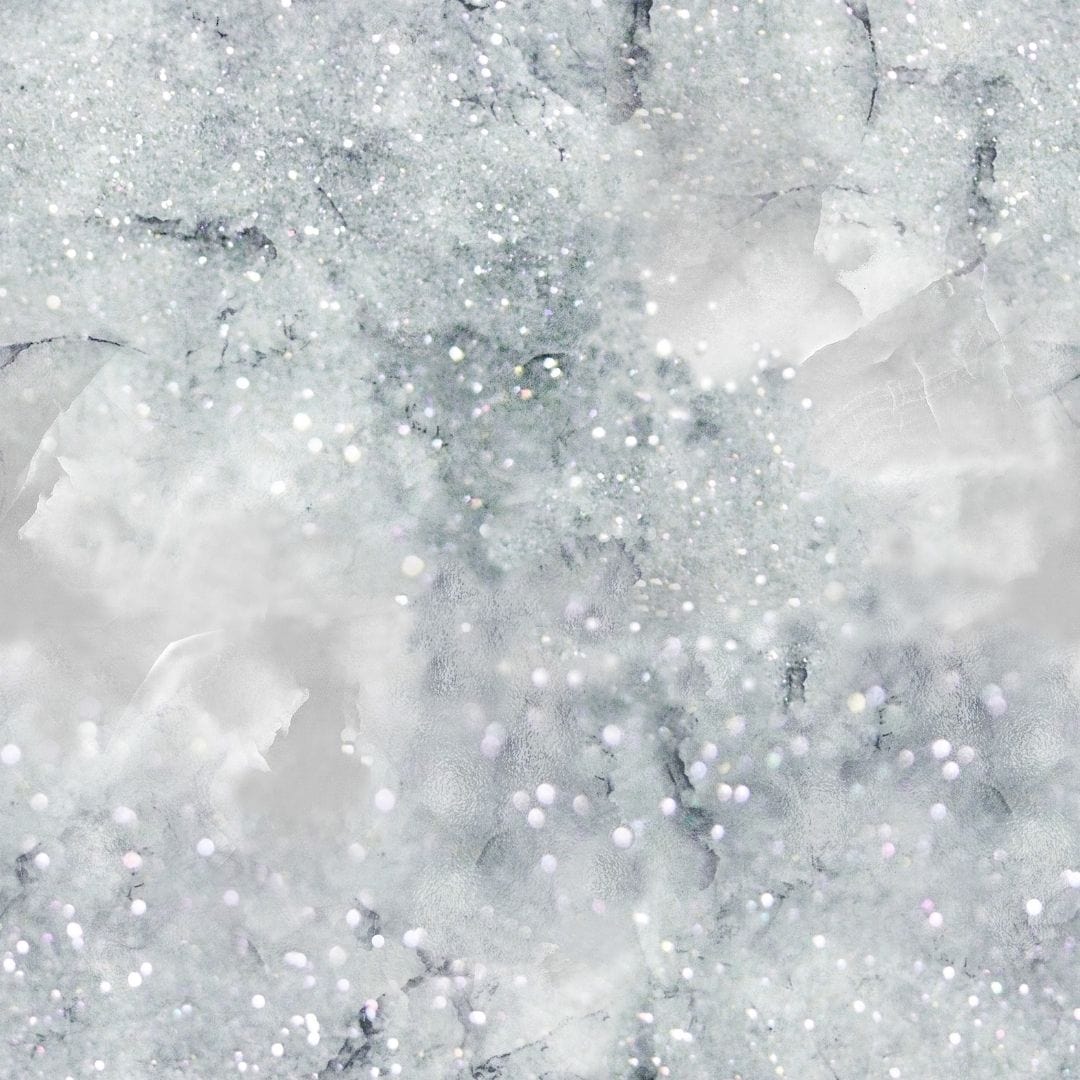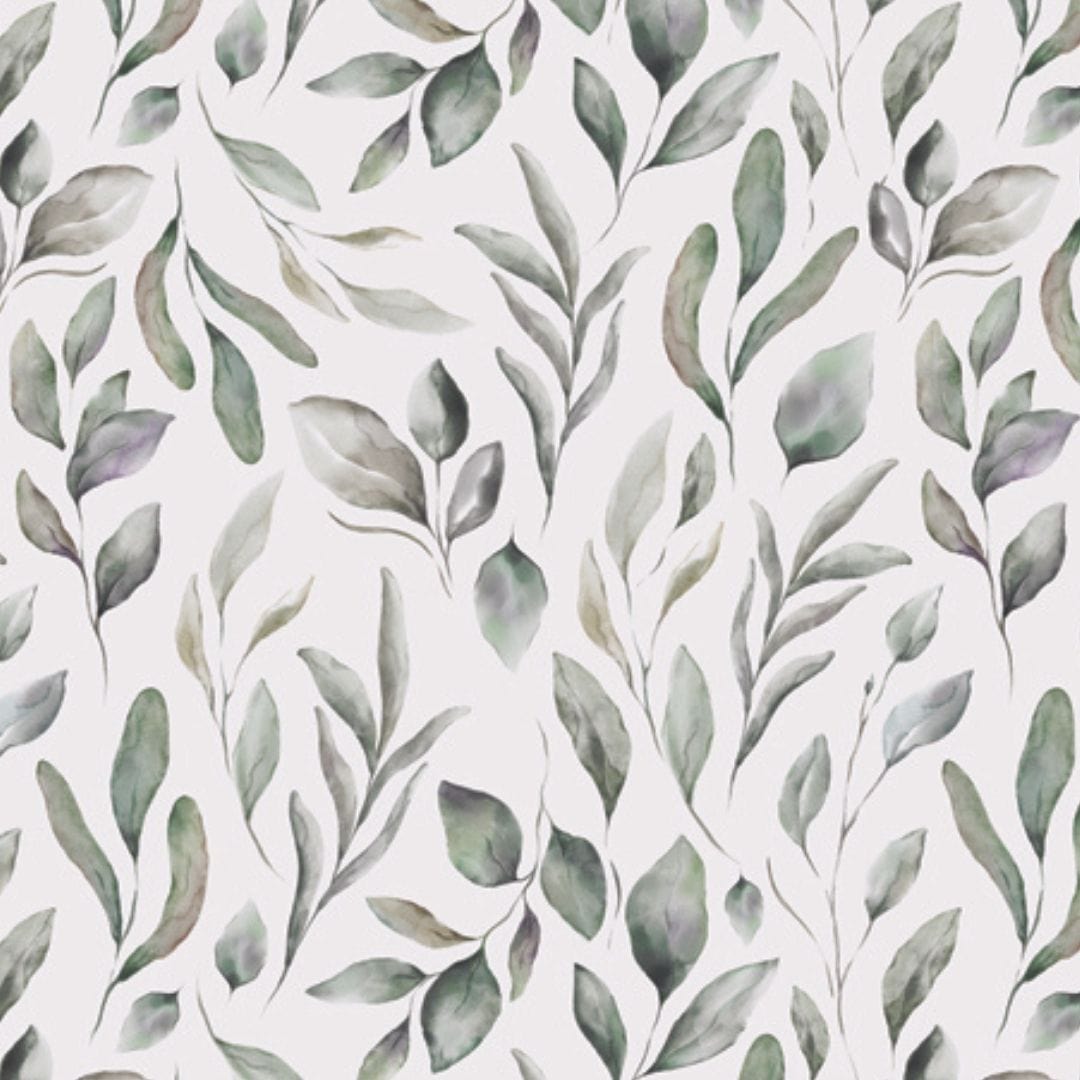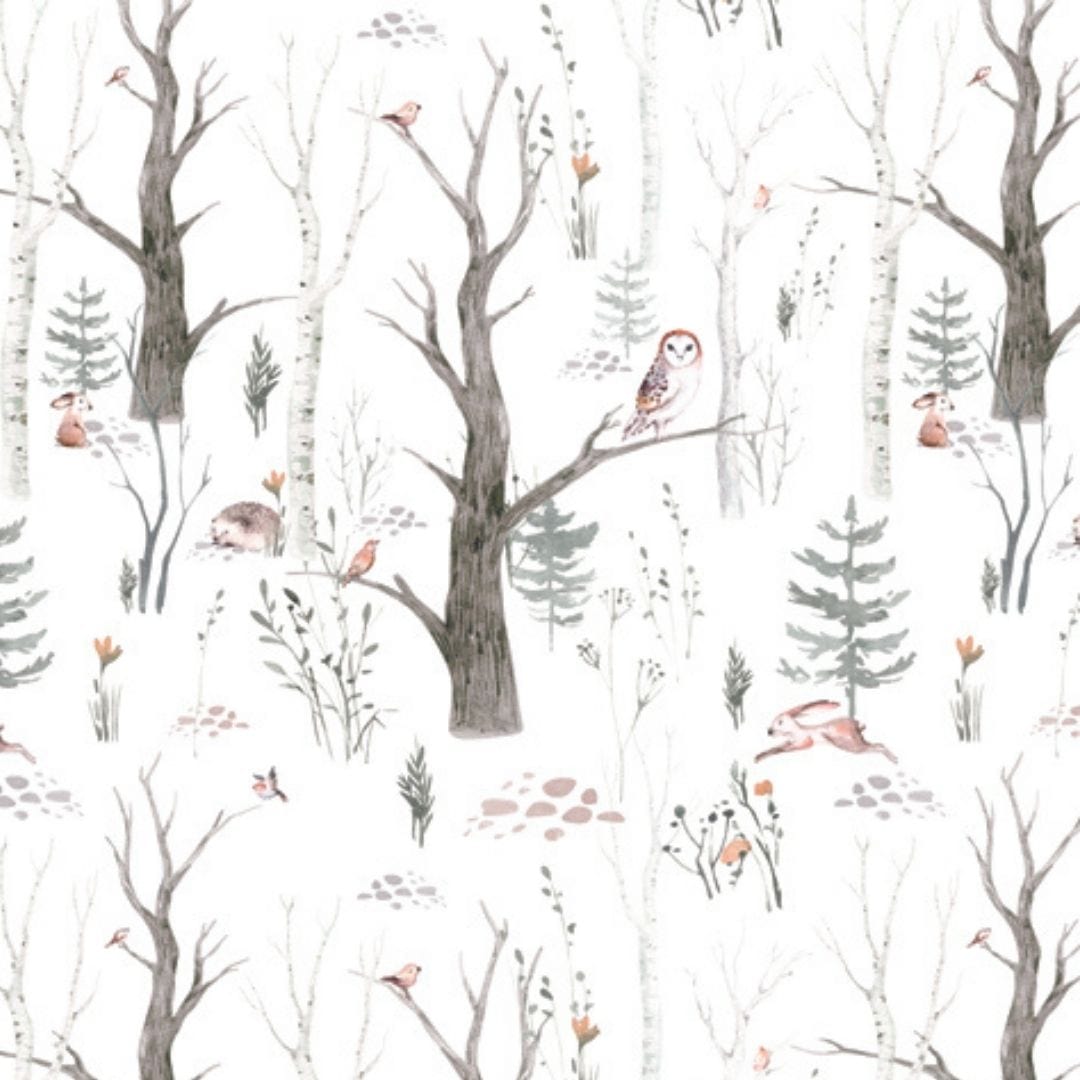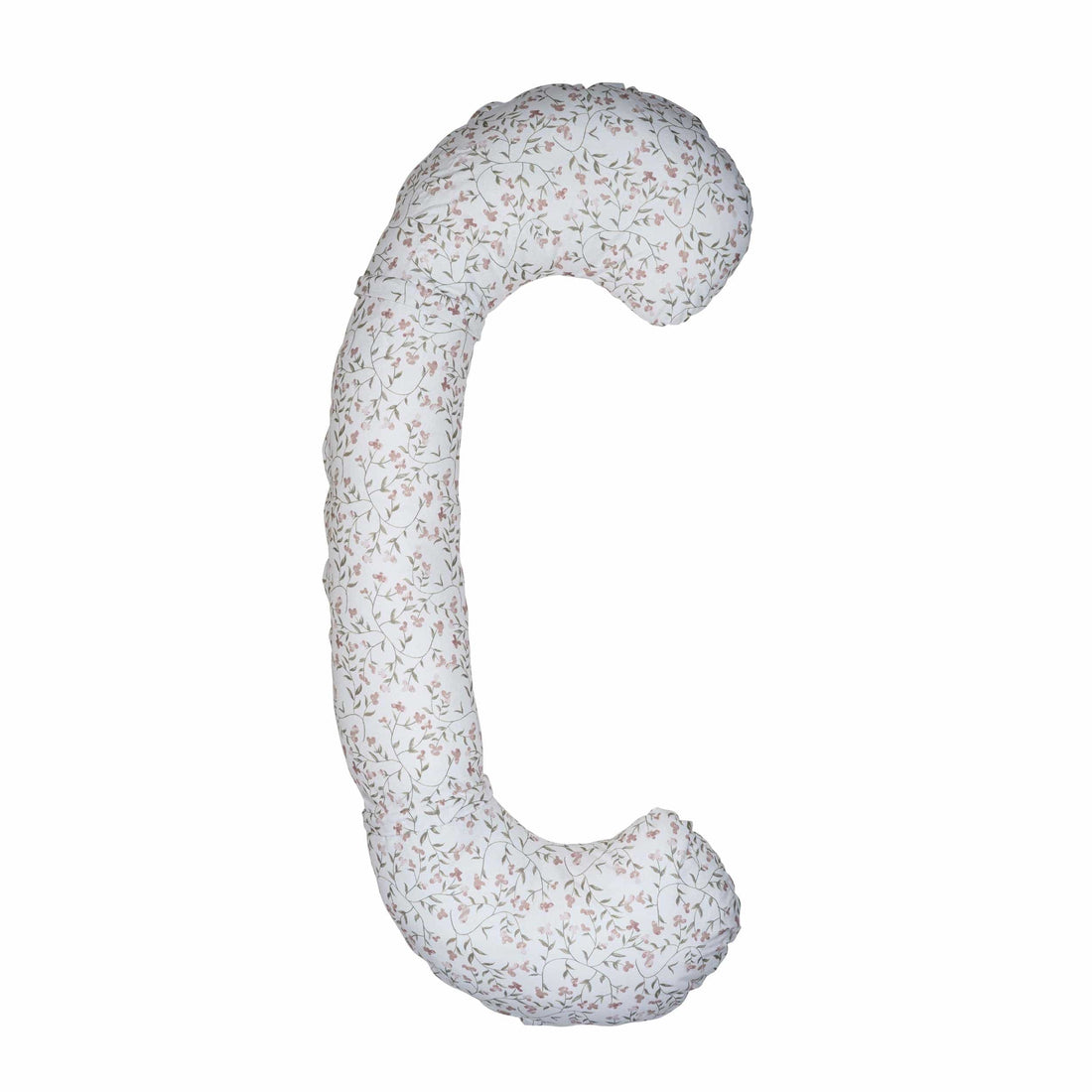 Spare Cover - 3-in-1 Pregnancy and Nursing Pillow
Whether you're preparing for baby number two, passing your pillow on to a lucky mama-to-be or simply want to have a second on hand during wash days, our spare covers will completely revamp your beloved New Moon 3-in-1 Pregnancy Pillow.
BellaMoon has sustainability at its core, therefore, we have designed BellaMoon so it can be lovingly passed on to other Mothers when you have finished using it.
Our beautiful spare covers allow you to upcycle your existing BellaMoon to create a 'circular economy' so that we all reduce waste and make a positive impact in the world
★★★★★

Arrived quickly, makes sleeping so much more comfortable, also able to
zip off and wash the covers very easily. Look forward to using it for
feeding when baby is here.


Author's name

★★★★★

Been a lifesaver for sleep during pregnancy!

Author's name

★★★★★

Love my Bella moon pillow. It has really helped with my sleep and I am
delighted as it will adapt after baby is born too. Love the option to add on after. Covers are really easy to remove and wash also.This is...

Author's name

★★★★★

Worth its weight in gold!

Author's name

★★★★★

Epic pillow, most comfiest thing in the world, id use it not pregnant also its that good

Author's name

★★★★★

We love our nursing nest, relaxed feeding. A Mummy of three, its lovely to relax and feed using the nursing nest. The fairy tree print in beautiful.

Author's name

★★★★★

Lovely pillow which can be used at any stage of pregnancy. Great that
you can remove segments and that it has multiple uses. It has saved my
hips from pain during the night and helps with side sleeping. Would
def...

Author's name

★★★★★

Very comfortable. Wife has starting to get a bump in pregnancy and
sleeping has been a nightmare but using the pregnancy pillow has made it so much more comfortable. Yet to use as a breastfeeding pillow but looks...


Author's name
Lovely x
My friend passed me on her BellaMoon and I bought a new cover to freshen it up. Love how you repurpose. Love my pillow! X
Really lovely brand
I bought this cover so I would always have a clean one spare. I use my bellamoon so much - def most used baby item in our house. Highly recommend!
Great quality and arrived quickly