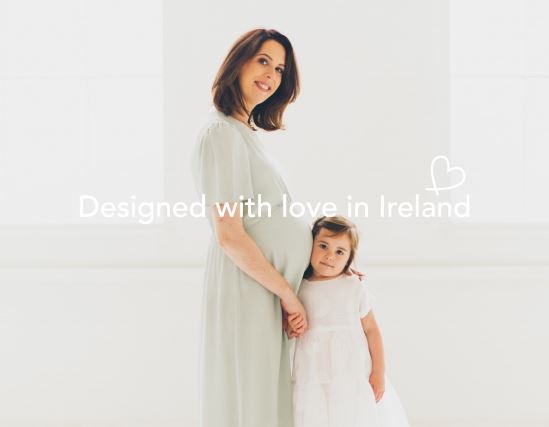 I created BellaMoon® based on my experience as a first-time Mother. I spent my days shattered but elated. My first baby - Bella - wanted to feed continuously. My body desperately wanted to lie down.
I wanted to create a safe place where you - Mother - can feed your baby, process your thoughts, find your breath, release your sighs and just rest. Mothers are a different level of tired – it is not just a lack of sleep, but a lack of time for oneself. I wanted to create a space for you – Mother - to breathe life back into yourself, whilst nourishing your baby.
I used the skills I learned from my career in Architecture to design BellaMoon®. Its shape is ergonomically designed to support your naturally tired love-laden limbs - a space designed to enjoy these most precious moments of life with intense comfort.
I have since nursed my second baby Darcy in our BellaMoon®. It has allowed me to breathe life into my post-partum days, to grow our bond and to nourish her knowing that my limbs were supported, my baby protected and feeding was the most wonderful restful experience. Baby Darcy loves how my deep and familiar limbs curl around her in our BellaMoon®. There is no hurry as we nurture and rest together. I inhale her sweet scent and kiss her head. She drifts to sleep with a full tummy. I rest with a full heart. We join so perfectly together that it is hard to know where and when we begin. We want to lie in this space forever.
I created BellaMoon® to support what I believe to be the most precious time of a woman's life. BellaMoon® was born of Love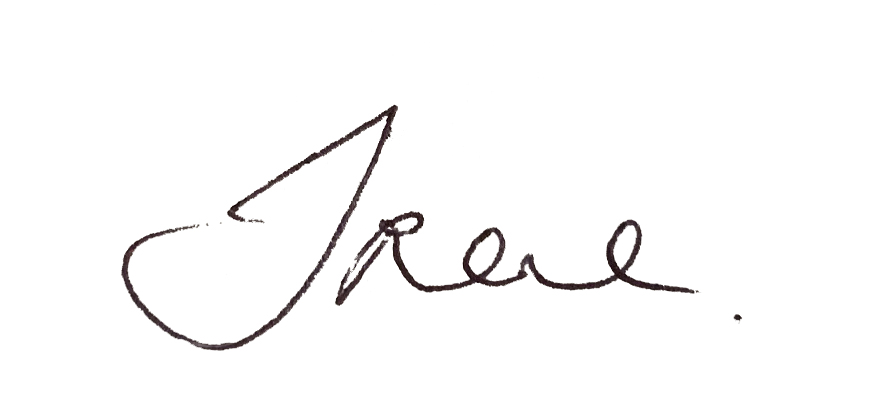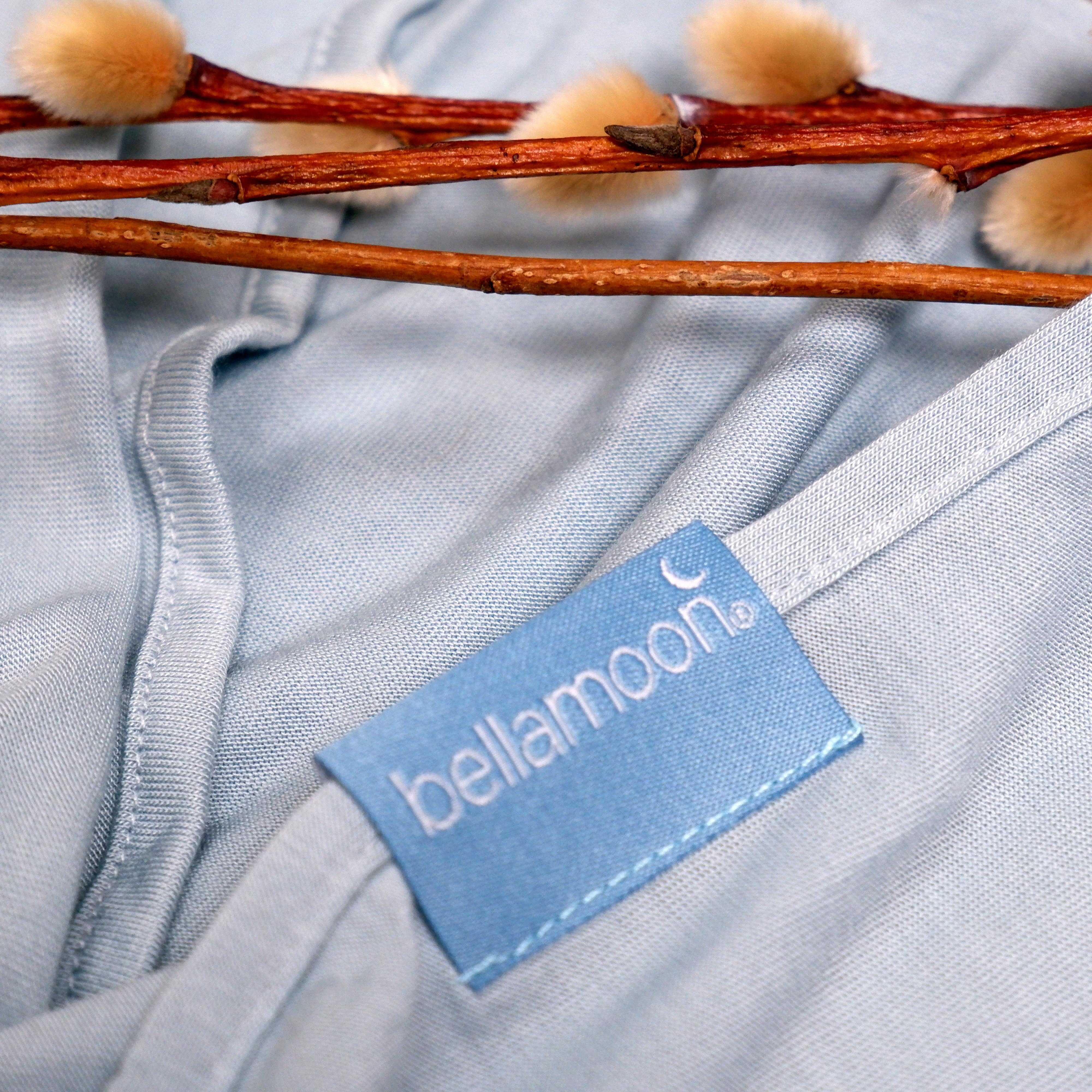 Sustainability
As a mother, I want to help protect the world my kids will grow into. That's why I have consciously created the BellaMoon® range to be super kind to the environment. BellaMoon® has been designed to passed from one Mother to another with our range of replacement covers (coming soon).
We also purposely delivery our Full Moon and New Moon Pregnancy Pillow products vacuum packed in recycled plastic, so we don't waste everyone's resources shipping air.Our lightweight swaddles are made from bamboo, a highly sustainable crop that is fast growing and needs no fertiliser or chemicals.
Bamboo is one of the most renewable resources on planet Earth, naturally hypoallergenic and breathable – perfect for swaddling babies.
Together with all of our conscious efforts, you can enjoy your BellaMoon® safe in the knowledge that we are taking care of the environment for you.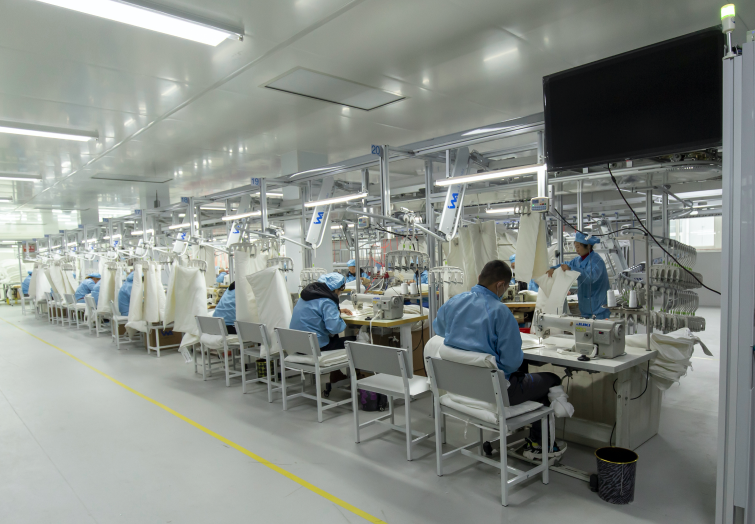 Manufacture
We take pride in having the highest quality manufacturing processes, particularly during this time of a global pandemic.
BellaMoon is produced in a factory with a dedicated baby production line containing one automatic cutting line, three automatic sewing lines and an inspection and packing line.
We have taken extra precautions to ensure our products are produced in a clean workshop. Our manufacturer goes above and beyond our needs by producing BellaMoon in a GMP (Good Management Practise) certified factory which meets full compliance for the code for design of a pharmaceutical industry clean room (GB 50457-2008)
On top of this, our manufacturer meets the human ecological requirements for Standard 100 by OEKO-TEX presently established in baby articles. They also fulfil the requirements for REACH (colourants, nickl release, lead in baby products) CPSIA, BSCI and GOTS – the highest standard you can achieve.
For full transparency, we are pleased to show some images of BellaMoon being produced in this first class production environment.