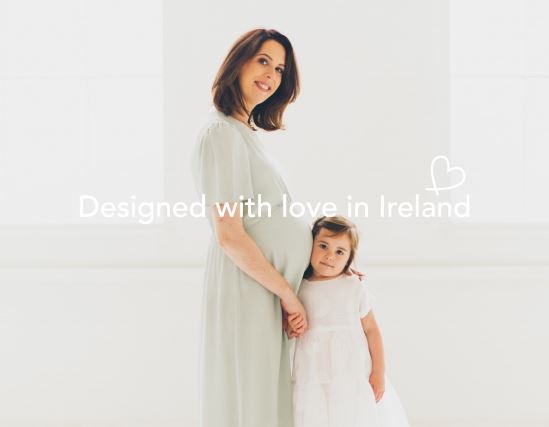 I created BellaMoon® based on my experience as a first-time Mother. I spent my days shattered but elated. My first baby - Bella - wanted to feed continuously. My body desperately wanted to lie down.
I wanted to create a safe place where you - Mother - can feed your baby, process your thoughts, find your breath, release your sighs and just rest. Mothers are a different level of tired – it is not just a lack of sleep, but a lack of time for oneself. I wanted to create a space for you – Mother - to breathe life back into yourself, whilst nourishing your baby.
I used the skills I learned from my career in Architecture to design BellaMoon®. Its shape is ergonomically designed to support your naturally tired love-laden limbs - a space designed to enjoy these most precious moments of life with intense comfort.
I have since nursed my second baby Darcy in our BellaMoon®. It has allowed me to breathe life into my post-partum days, to grow our bond and to nourish her knowing that my limbs were supported, my baby protected and feeding was the most wonderful restful experience. Baby Darcy loves how my deep and familiar limbs curl around her in our BellaMoon®. There is no hurry as we nurture and rest together. I inhale her sweet scent and kiss her head. She drifts to sleep with a full tummy. I rest with a full heart. We join so perfectly together that it is hard to know where and when we begin. We want to lie in this space forever.
I created BellaMoon® to support what I believe to be the most precious time of a woman's life. BellaMoon® was born of Love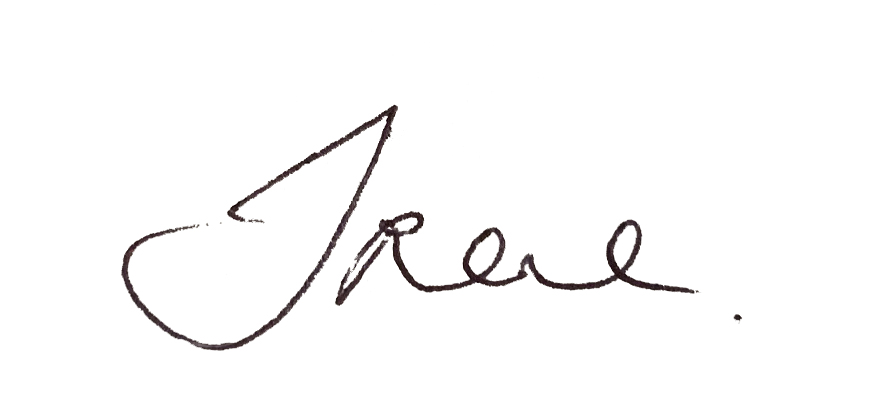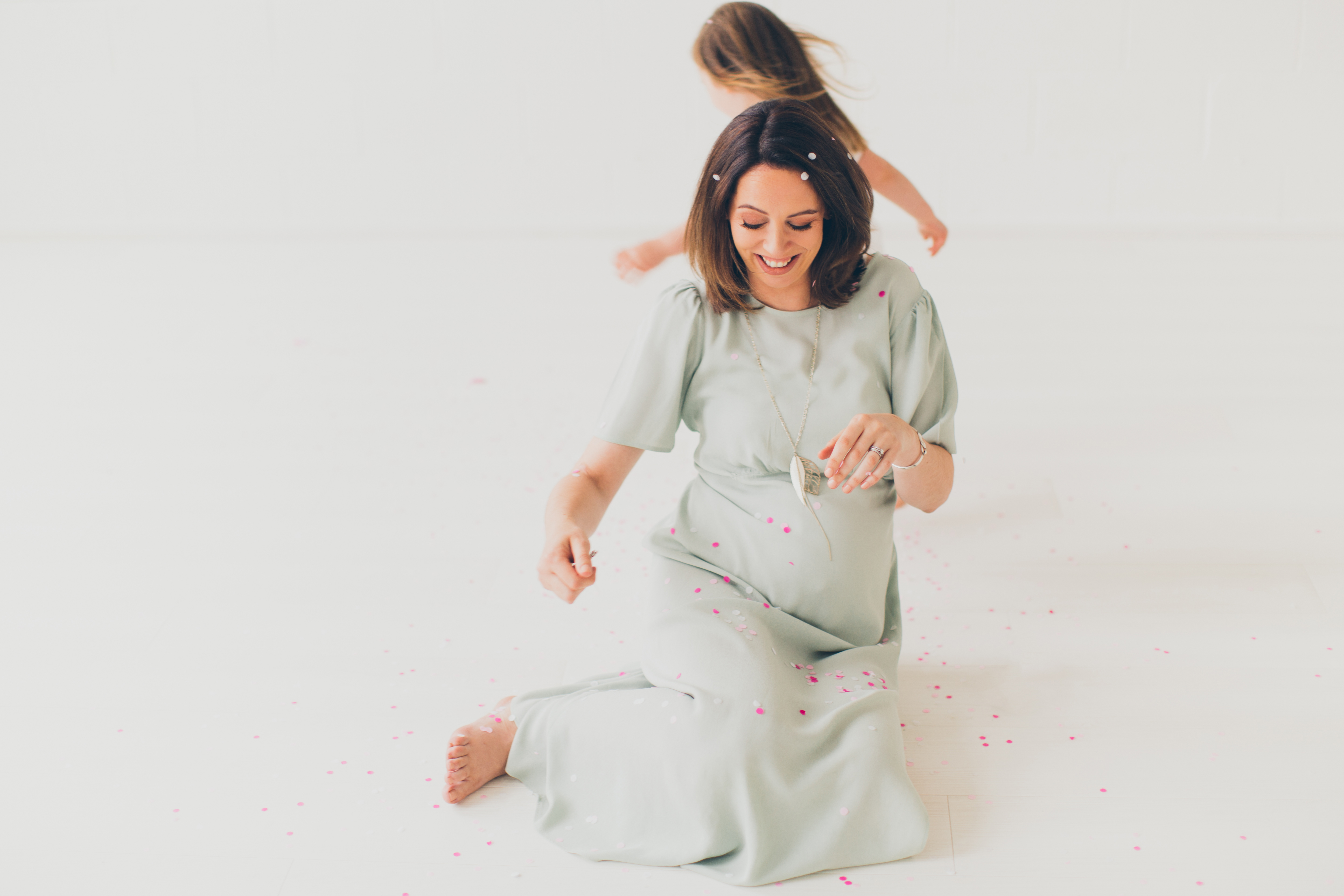 Our Story
I'm Irene, I created BellaMoon when I first became a mother because I wanted to solve a real problem experienced by mothers throughout the world...
Learn More