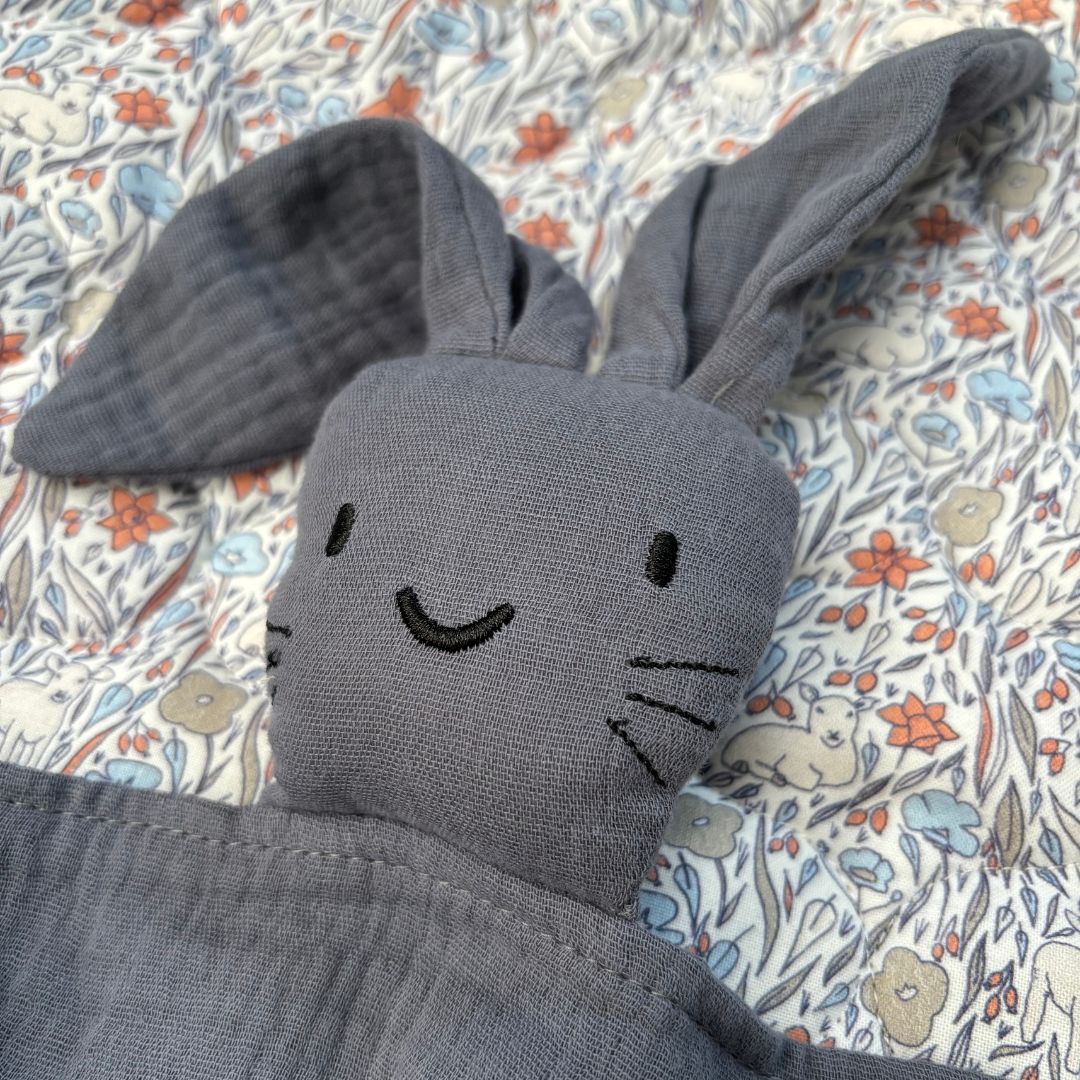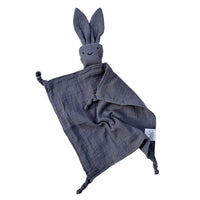 Introducing our adorable bunny soother, the perfect companion for your little one!
Made from 100% cotton, this sweet and soft bunny is the ultimate comfort item for your baby. Its gentle texture and adorable design make it an ideal gift for any new-born or baby shower.
The bunny soother can be used to help soothe your baby during naps or bedtime, providing them with a sense of comfort and security. Whether your baby is teething, restless, or just needs a cuddle, this bunny soother is sure to become their go-to companion.
The compact size makes it easy to take on the go, so your little one can have their bunny by their side wherever they go. Give your baby the gift of comfort with our Bunny Soother.
For wash care instructions please click here.