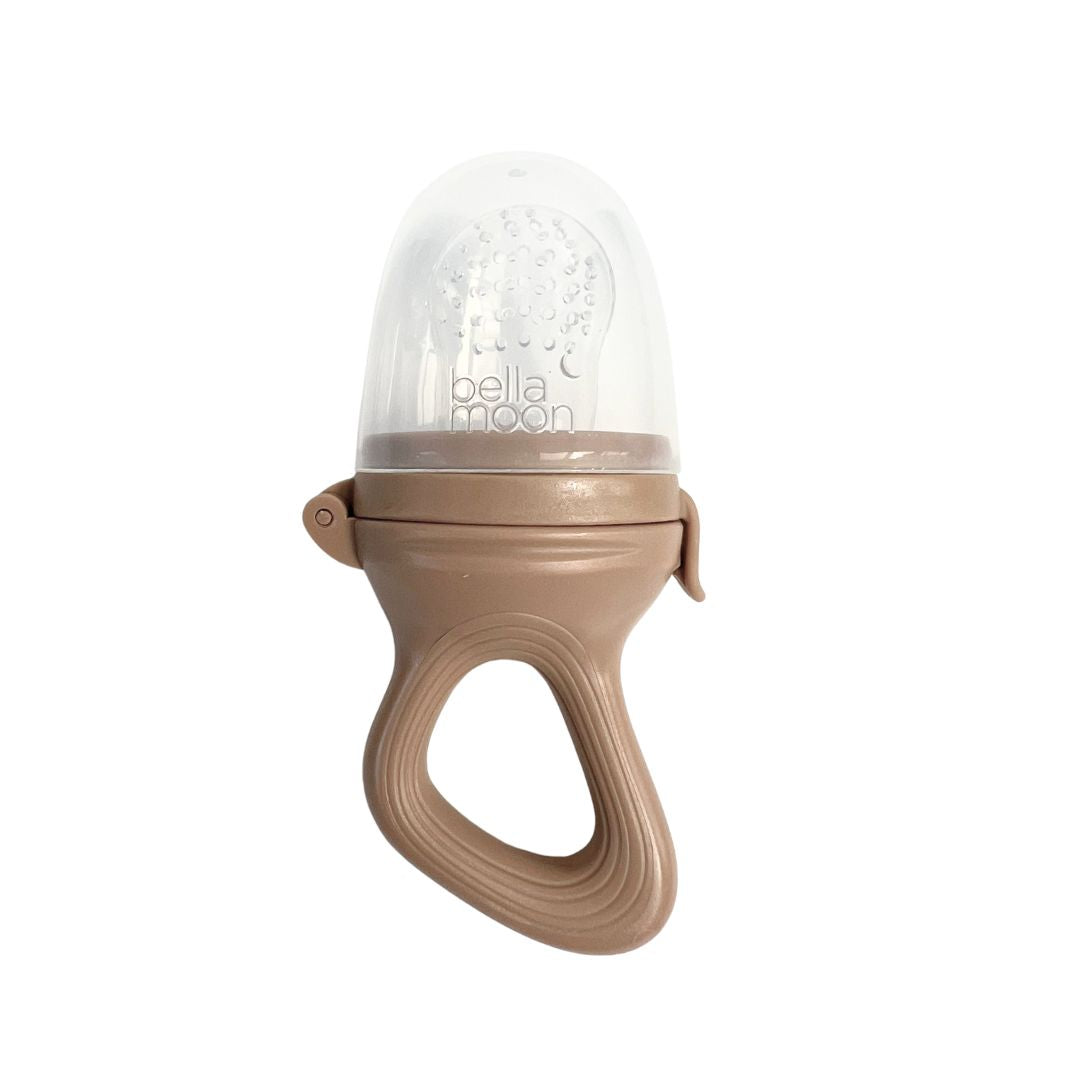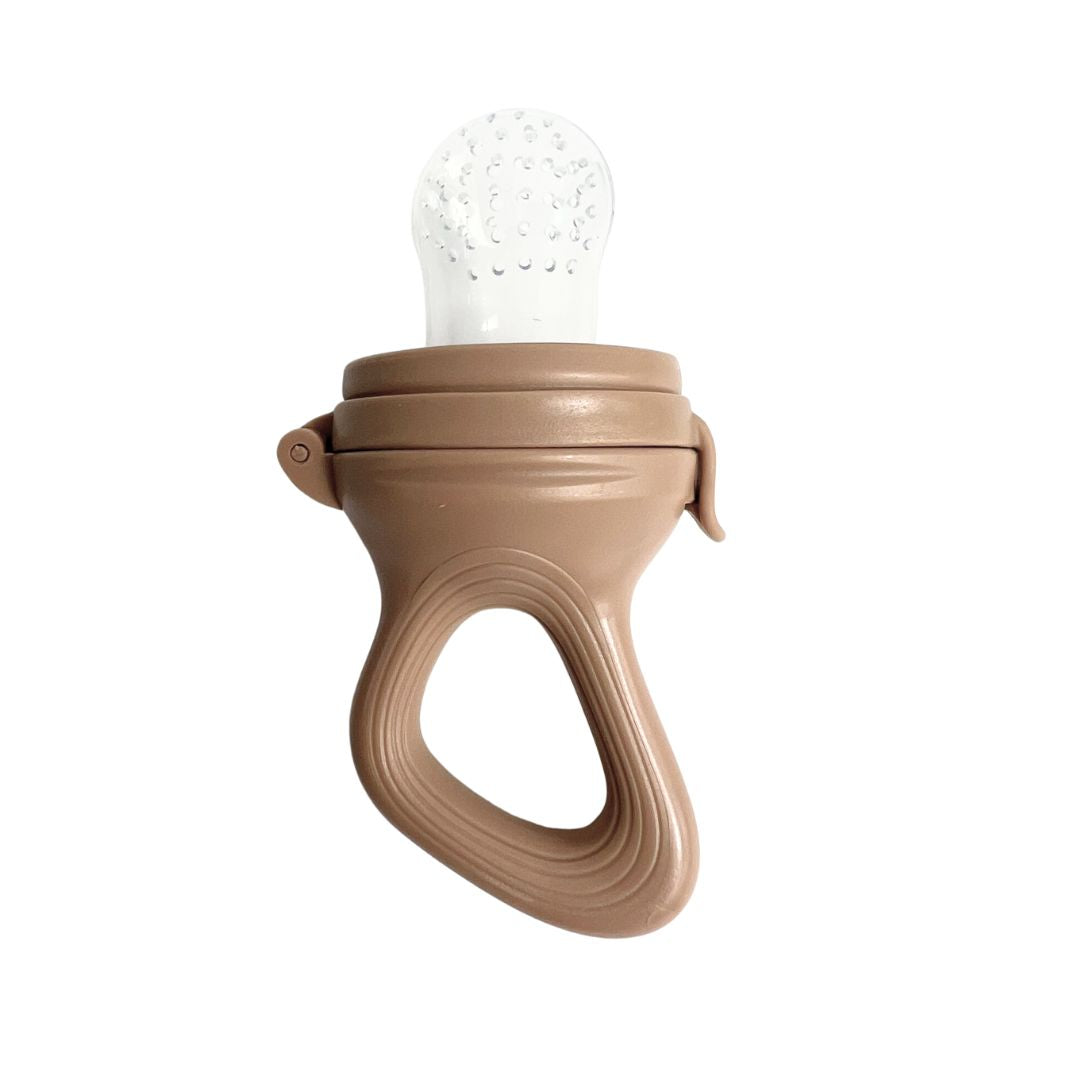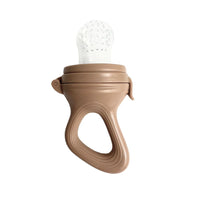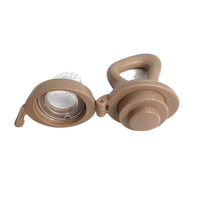 The BellaMoon Fruit Feeder represents a game-changing solution for both teething infants and the transition to solids. This innovative device delivers gentle relief to sensitive gums while ensuring a secure and delightful move to solid foods. Infancy is a period of exploration and development, and our Baby Fruit Feeder serves as a steadfast companion throughout this journey.
Discover the pleasure of nurturing your baby's development with a tool that grows with them – from soothing teething discomfort to the exciting exploration of flavours, perfectly tailored for those tiny and eager hands.
Unlock the latch and load the feeder with fresh fruits, soft veg or frozen milk. The detachable cap allows for convenient and hygienic storage. This Fruit Feeder encourages independent exploration for your baby.
For wash care instructions please click here.