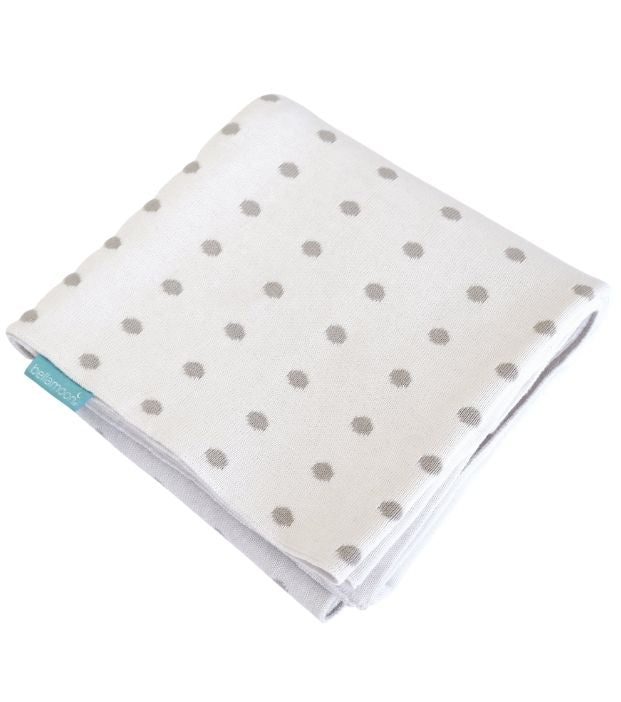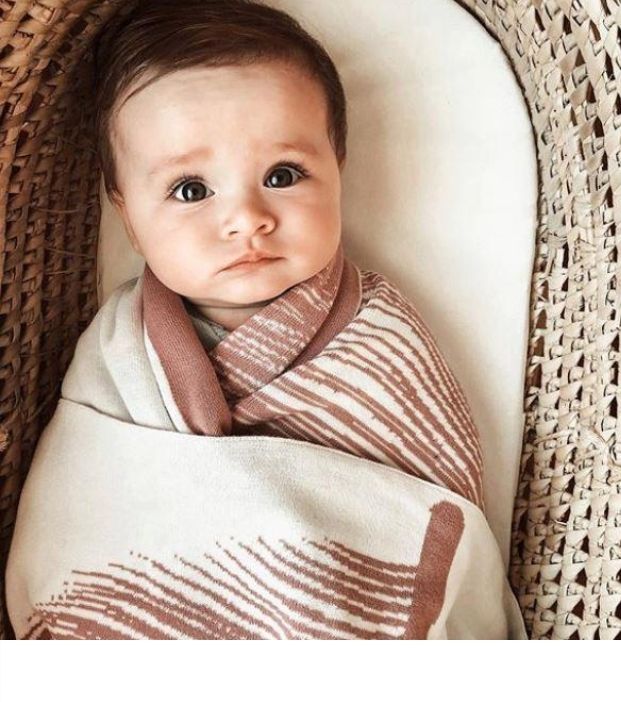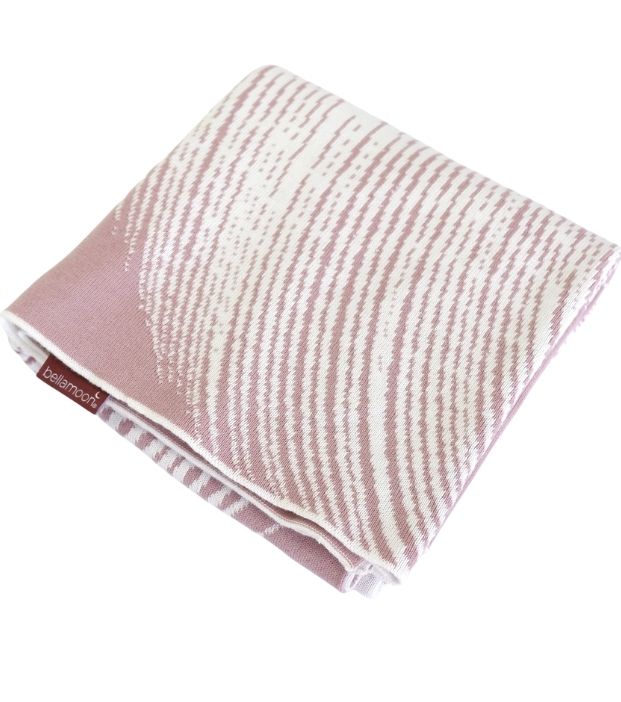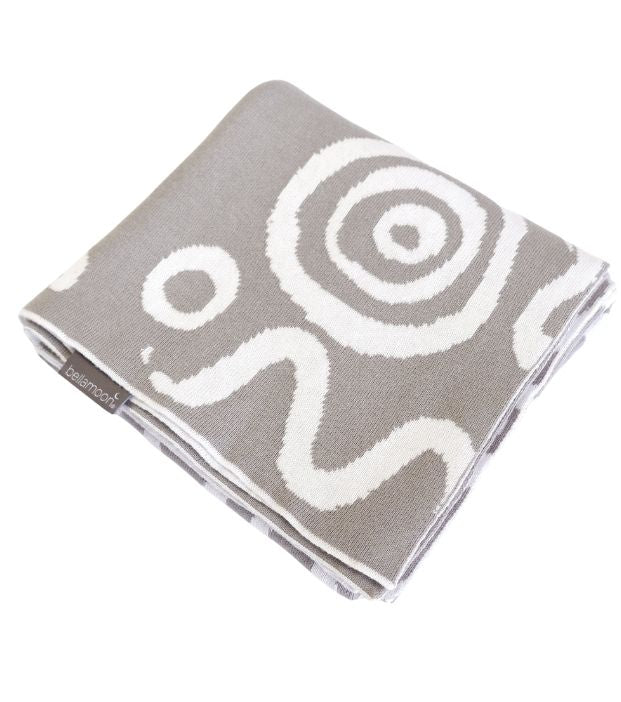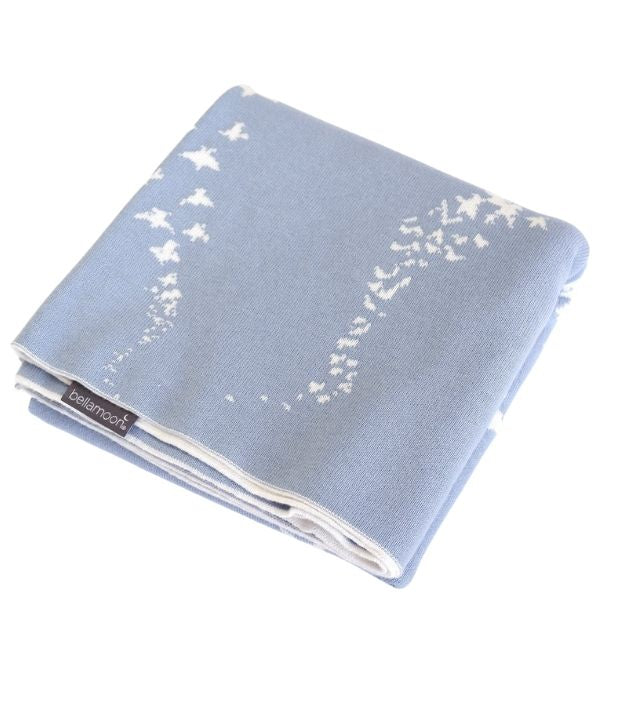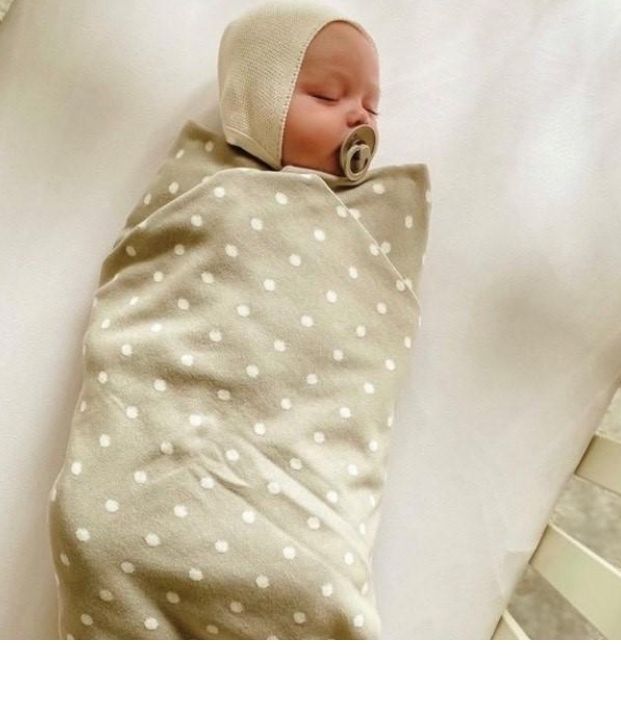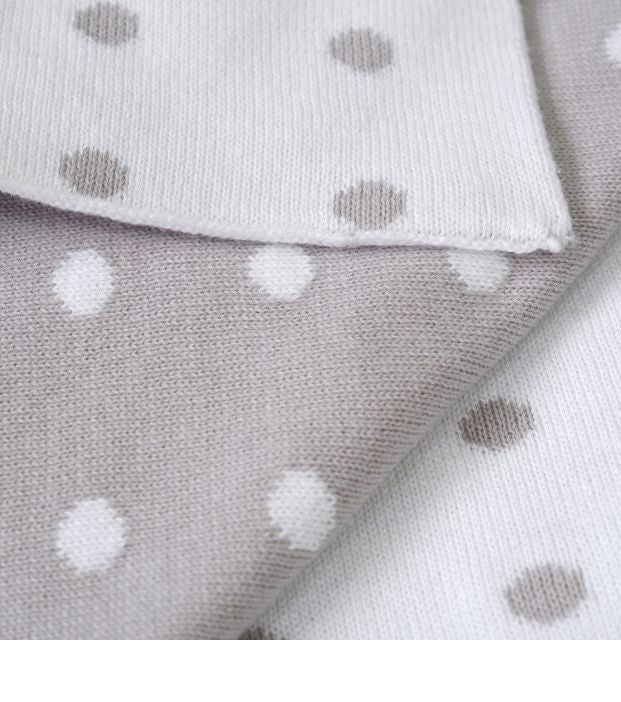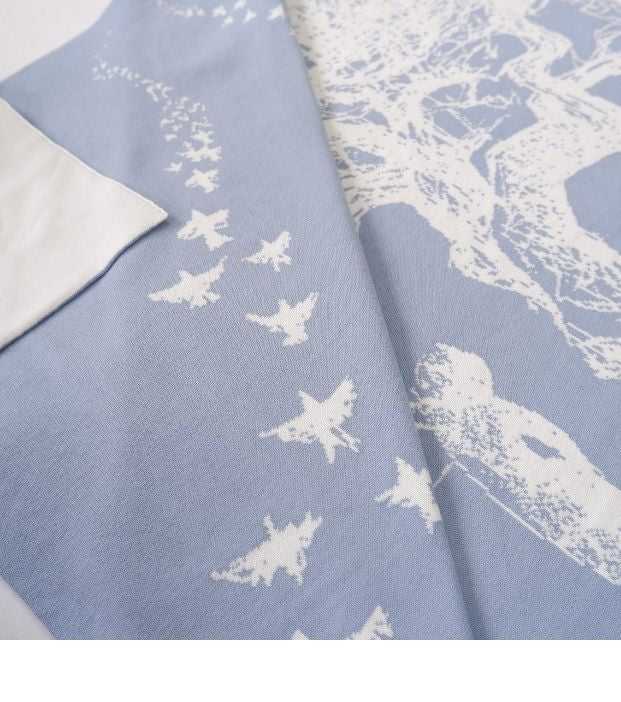 With the warmth of a hug, wrap your baby up in our highly original Irish-designed swaddle blankets. Each blanket has been created to tell a mythical story which can be whispered to your little ones - from fairies to starlings, mythical creatures and angelic tales, immerse yourself in your imagination as you nurse your baby into fairy land.

Uniquely designed to match our BellaMoon core products each cotton swaddle blanket is reversible to wrap snugly around your baby in the colour of your choice. Made from 100% cotton, they are soft to touch yet have enough stretch for the movement of tiny hands and feet. Generously sized at 90cm x 90cm these luxurious swaddles will grow with your baby, achieving a soothing, stay-put swaddle as they dream of a magical land of make-believe.

Swaddling is perfectly safe as long as you follow safe sleep
guidance for babies.
For independent advice on how to safely swaddle you baby, visit the NCT website.
Luxury Cotton Blanket
Beautifully soft great size quality cotton blanket
The Cotton Blanket Fairy Tree
Bellamoon do the best quality and most beautifully unique products ever. ❤️
The Cotton Blanket Fairy Tree
Bellamoon do the best quality and most beautifully unique products ever. ❤️
The Cotton Blanket Fairy Tree
Bellamoon do the best quality and most beautifully unique products ever. ❤️
The Cotton Blanket Fairy Tree
Bellamoon do the best quality and most beautifully unique products ever. ❤️