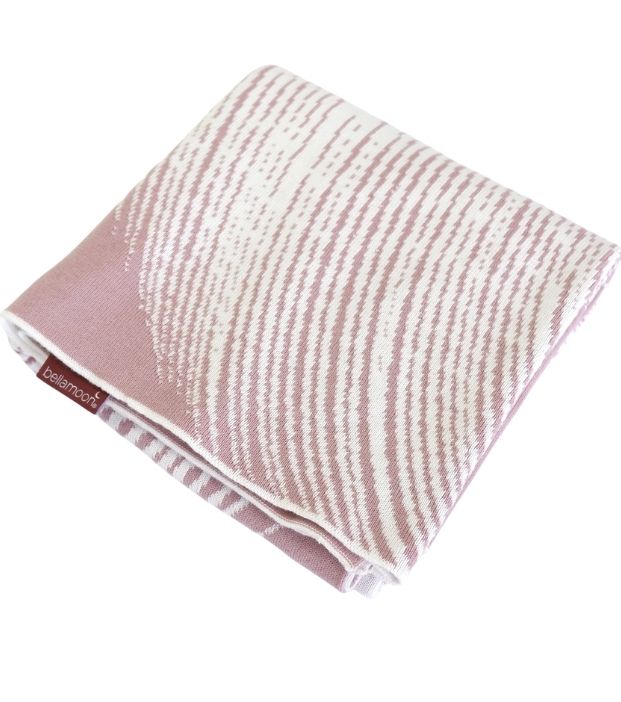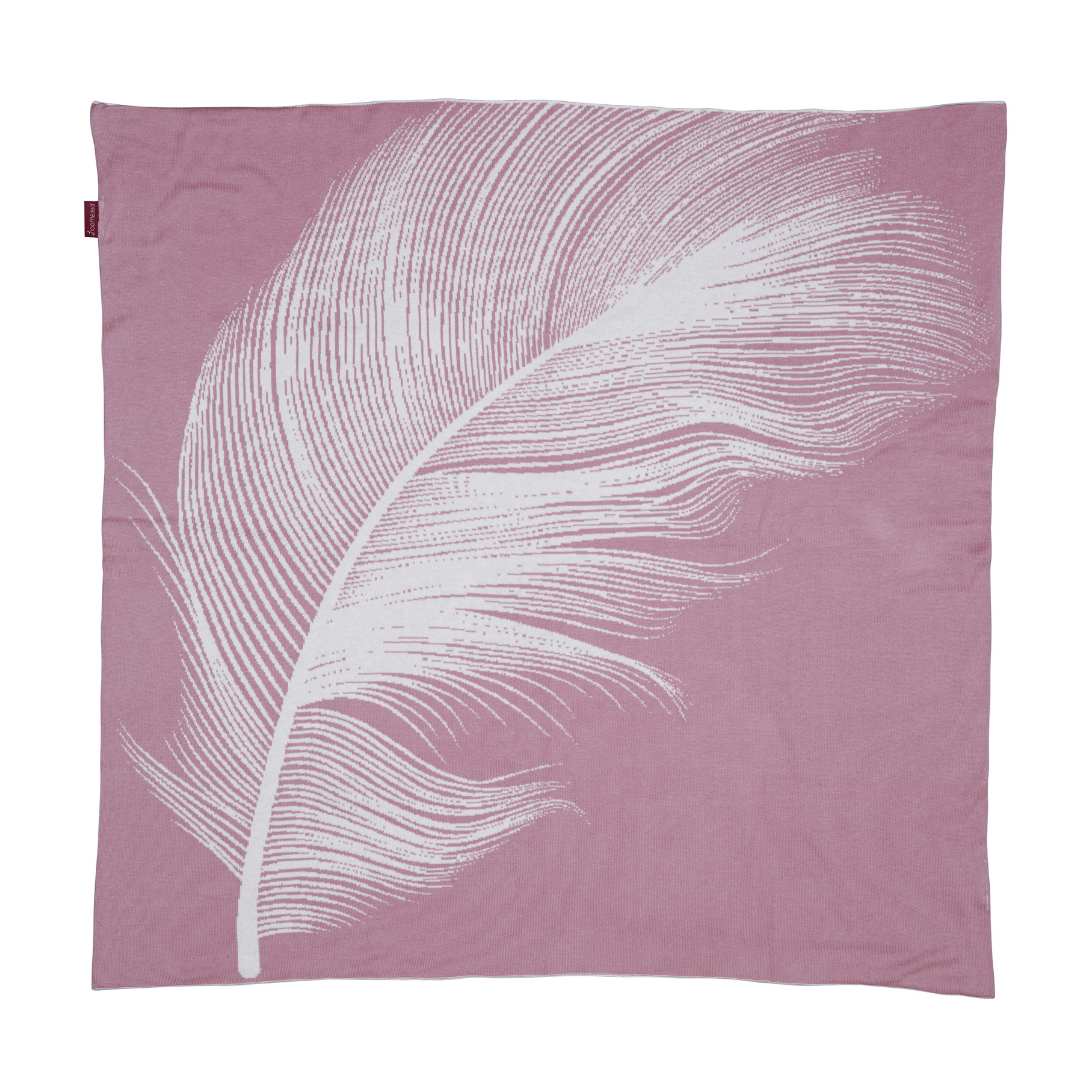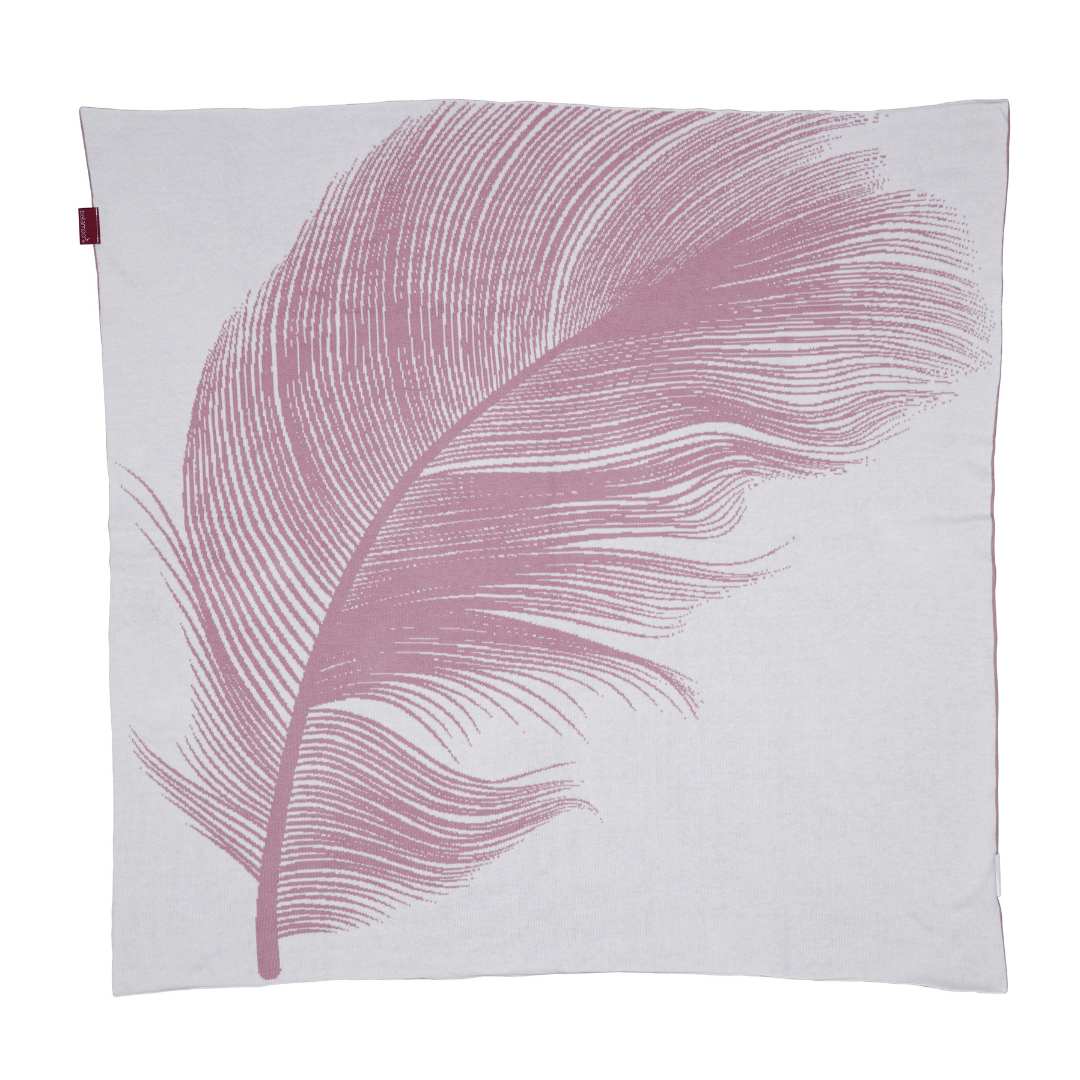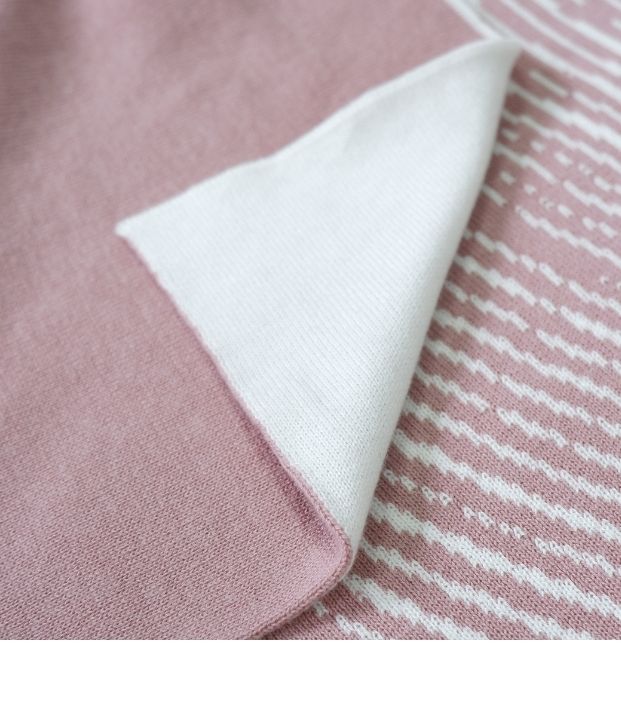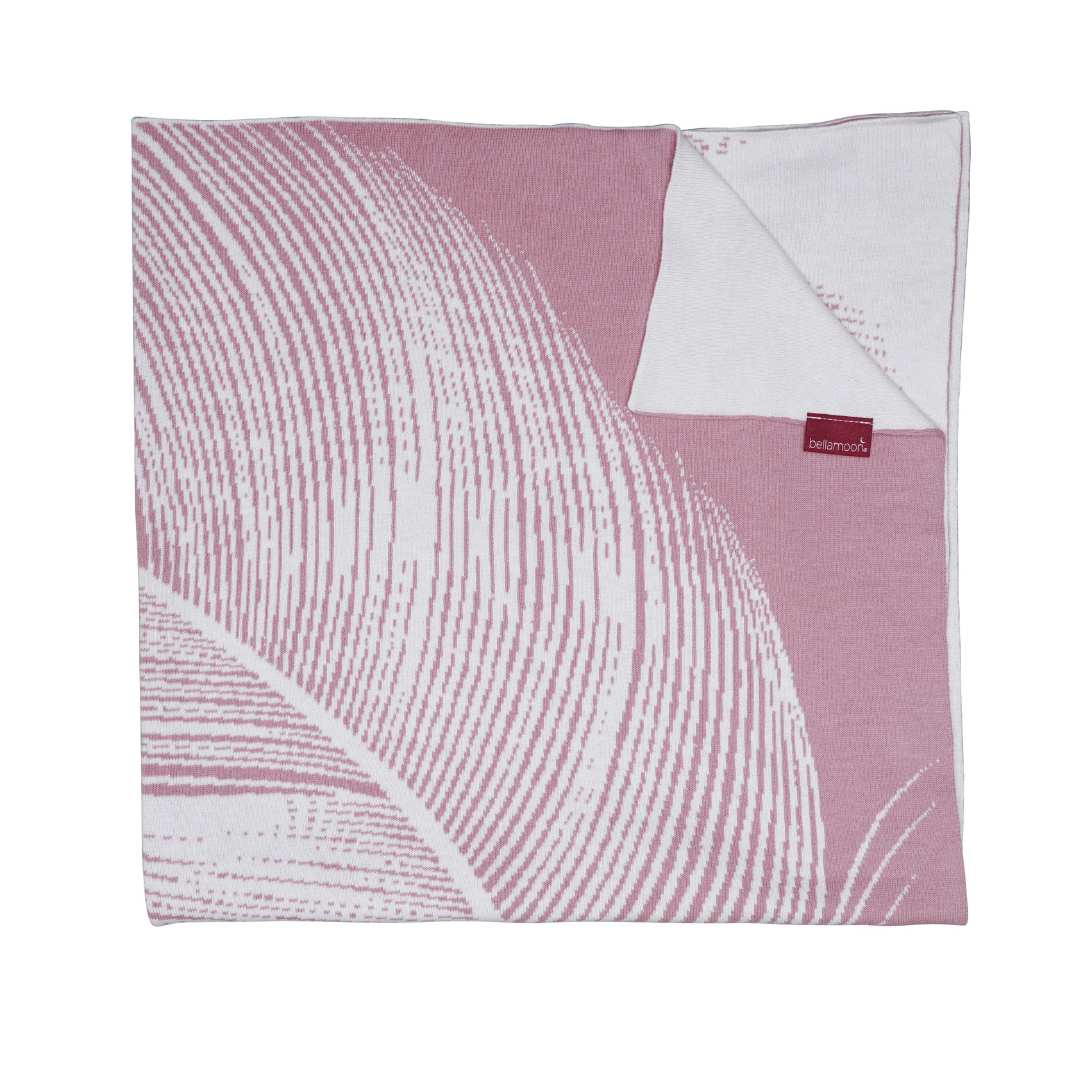 Luxury Cotton Blanket - Feather Nest
With the warmth of a hug, wrap your baby up in our luxurious cotton blanket, its dusty pink and feather reversible theme is part of our mythical collection.
Made from 100% cotton, they are soft to touch yet have enough stretch for the movement of tiny hands and feet. Generously sized at 90cm x 90cm these luxurious cotton blankets are ideal to wrap your little one up cosy in their pram or crib.
For wash care instructions please click here.
Swaddling is perfectly safe as long as you follow safe sleep
guidance for babies.
For independent advice on how to safely swaddle you baby, visit the NCT website.
Luxury Cotton Blanket
Beautifully soft great size quality cotton blanket
The Cotton Blanket Fairy Tree
I gifted this to my friend and she absolutely loves it.
The Cotton Blanket Feather Nest
This is such a nice blanket and will be the perfect swaddle/winter blanket for our newborn daughter! We bought it ourselves, but it would definitely also make a great gift :)